Rory Percival on where advisers are going wrong with DB transfers
It's The Pro Adviser Podcast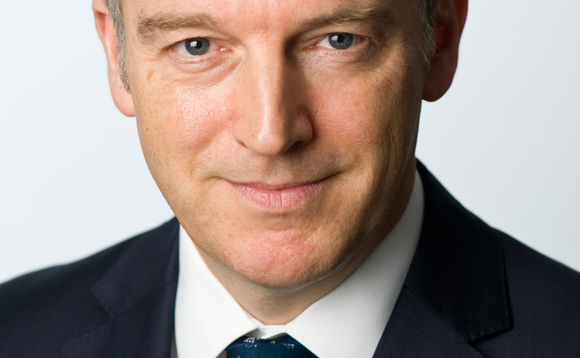 On this week's episode of The Pro Adviser Podcast, Hannah Godfrey talks to regulatory guru and former FCA man Rory Percival about the latest policy statement on a ban on contingent charging, and what advisers can take away from the material.
Percival, who worked at the Financial Conduct Authority (FCA) for ten years before setting up his own consultancy firm, tells listeners he was "disappointed" to hear record keeping continues to be problematic in the adviser market when it comes to adviseing on defined benefit (DB) transfers.
The regulatory expert points out failing to properly record keep could mean advisers are breaching COBS rules, and even those firms that believe they are the "good guys" often get it wrong.
Away from DB transfers, Percival reckons the next big issue on the regulator's agenda is retirement income advice, pointing the FCA was looking into the area before the DB saga took centre stage.
To hear what Percival has to say in full, please click the embed link below.
You can listen to the podcast - and all out other episodes - through iTunes and Spotify by searching The Pro Adviser Podcast or Professional Adviser in their respective podcast libraries. You can also click the embedded play button above to listen.
More podcasts:
Behavioural economics and building client trust during Covid-19
Is it time to review the risks of DB transfer advice?
Back to Top