Wesleyan to refund client after failing to provide ongoing advice service
Full refund of fees granted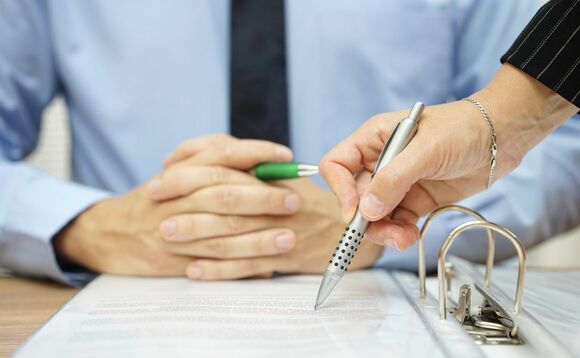 Wesleyan Assurance Society has come under fire for not supplying an adequate ongoing advice service.
Mrs P, as she was referred to by the Financial Ombudsman Service (FOS), received advice from Wesleyan in November 2015, and invested £200,000 into a bond and an ISA.
Mrs P elected to have an ongoing advice service, which gave her annual reviews of her investments, information and unlimited access to an adviser for an annual charge of 0.5% of the investment value per year.
She decided to cancel the ongoing advice service in 2018 and complained to Wesleyan that she had received very little in the way of ongoing advice, contact or annual reviews.
Wesleyan, which specialises in supplying advice to selected professional groups, such as doctors, dentists and lawyers, did not uphold the complaint. The firm argued it was made clear to Mrs P that the ongoing service was optional and that she had received investment reviews and the benefit of access to an adviser at all times.
Mrs P disagreed and the complaint was referred to FOS and a first investigator sided with the client. They did not think there was sufficient evidence that Wesleyan had supplied the services to Mrs P to a reasonable degree, so they recommended the fees she had incurred be refunded, plus interest.
Wesleyan pushed back and supplied some additional evidence of contact with Mrs P, including some emails and recordings of phone calls. However, the FOS investigator remained of the view the complaint should be upheld in favour of the client.
The case was then passed onto an ombudsman, who also found in favour of Mrs P. They described Wesleyan's evidence as a "piecemeal collection" that included a copy of a letter confirming a 2016 annual review that was addressed to her husband, as well as screen prints of appointment bookings for a potential 2017 meeting.
The ombudsman accepted there was evidence there had been some contact with Mrs P over the period in question, but that it was not persuasive that she received the sort of service that would have been implied at the outset.
The ombudsman said: "I think that given the cost of the service, particularly where a customer has a significant amount of money invested, as Mrs P did, it's reasonable to expect Wesleyan to be able to produce a more formal and structured record of what was provided."
The ombudsman told Wesleyan to refund the costs of the ongoing advice service that Mrs P incurred between 2015 and 2018, plus a return on those costs equivalent to that which she would have received on the money if it had remained invested, from the date of payment to the date of settlement.
Wesleyan has been contacted for comment.
Back to Top