FCA accelerates 'digital sandbox' pilot plans amid coronavirus
Encourage collaboration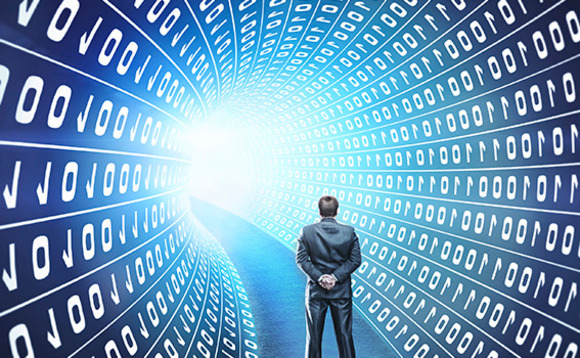 The Financial Conduct Authority (FCA) will bring forward the launch of a 'digital sandbox' in light of the Covid-19 crisis.
Prior to the pandemic the FCA had been exploring the concept of a digital sandbox, which would allow innovative firms to test and develop proofs of concept in a digital testing environment, and enable greater collaboration to solve industry-wide problems.
The regulator has decided to move forward with plans sooner than anticipated so it can provide support to firms looking to tackle coronavirus-related challenges facing firms and consumers.
It said it will particularly support firms developing specific coronavirus-related work, and will evaluate the effectiveness of the feature or tool through the pilot.
The FCA believed developing a permanent digital testing environment would provide significant value to financial services on the whole.
The foundations of the sandbox would include giving users access to data, regulatory calls-to-action and access to regulatory support, as well as the ability for fintech and regtech firms to list their application programming interfaces and solutions to encourage exchanges of information.
The FCA said it would keep the industry updated with information on specific proposals for launching a coronavirus pilot of the digital sandbox.
Back to Top