Dunstan Thomas acquires Platform Action as it looks to platform sector
10 year working relationship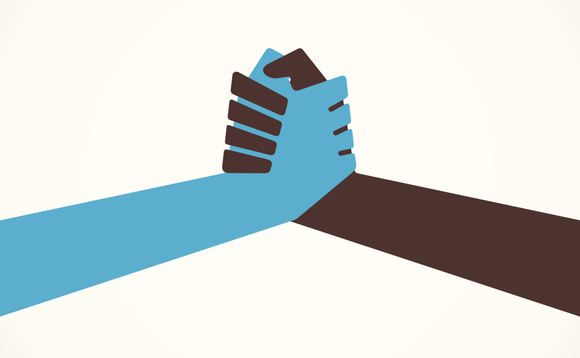 Retirement solutions provider Dunstan Thomas has acquired investment platform consultancy Platform Action, setting its sights on expanding deeper into the wealth management and investment platform markets.
The two firms have worked together on a range of major IT projects over the last 10 years, working collaboratively to support platform clients including Aegon, Just, Novia and Liberty Group.
Dunstan Thomas group chief executive Chris Read said: "Platform Action brings a terrific combination of top flight strategic IT expertise as well as broad delivery capability and very deep platform domain expertise. You name the platform, they've worked with them on a huge range of technology delivery and consulting projects."
The chief executive said that, by working more closely together, it would allow Dunstan Thomas to bid for larger-scale IT projects while enabling faster penetration into the wealth management market.
Platform Action managing director Richard Budnyj added: "It's great to be joining an enlarged group with so much expertise in the pensions as well as the platform world. We already have several mutual clients. In addition, the cultural fit is perfect for our team and we already know that our technical and leadership teams work well together."
Back to Top