FCA 'actively reviewing' firms' coronavirus contingency plans
Statement released today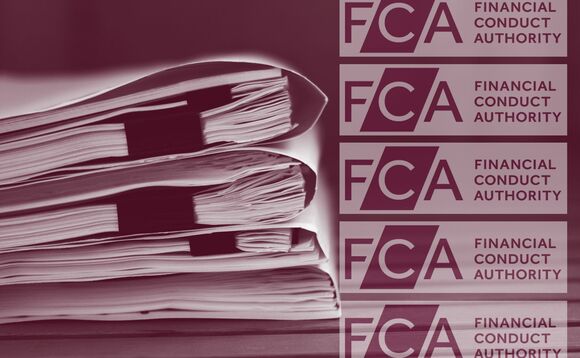 The Financial Conduct Authority (FCA) is "actively reviewing" firms' contingency plans to ensure the sector is responding effectively to the coronavirus outbreak.
In a statement released this morning (4 March), the regulator said that in conjunction with the Bank of England and HM Treasury, it was working "closely" with the financial services sector to ensure it is responding effectively to the Covid-19 outbreak. It said: "We expect firms to have contingency plans in place to deal with major events."
It said it "is actively reviewing the contingency plans of a wide range of firms" including assessments of operational risks, ensuring firms continue to operate effectively and the steps firms are taking to support their clients.
The FCA said it expected firms to take "all reasonable steps" to meet regulatory obligations. "If firms are able to meet these standards and undertake these activities from backup sites or with staff working from home, we have no objection to this," it said.
The financial watchdog also said it was discussing any issues either firms or trade bodies may have and was working to resolve these. "We want to understand the pressures they are facing and will be continuing our active dialogue with firms, institutions and industry bodies in the coming days and weeks. We will keep our guidance under review as necessary."
Darius McDermott: Managing the investment impact of COVID19
Yesterday (3 March), it was revealed that as markets bounced back following February's coronavirus sell-off, the S&P 500 rose 4.6% on Monday (2 March). The FTSE 100 dropped about 10% over the last two weeks but climbed back around 2% this week.
A retreat from UK equities saw the FTSE 100 dip to Brexit referendum levels, evoking BBC headlines such as 'Global shares suffer worst week since financial crisis' and 'Dow falls more than 4% amid coronavirus stock rout'. LBC's take was: 'Over £150 billion wiped off London markets amid coronavirus fears'.
Back to Top