Embark makes senior hire from 7IM following recent acquisitions
Effective 1st December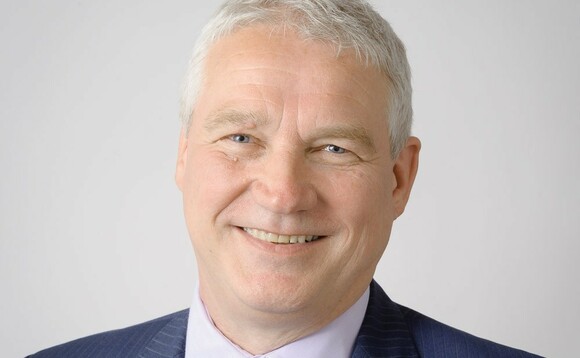 Embark Group has appointed Phillip Bungey to its proposed future leadership team for its Advance platform business.
The Advance platform business is set to the be the new name for the Zurich platform and Bungey's (pictured) appointment follows a busy couple of weeks. Embark yesterday revealed Franklin Templeton has became the group's second largest investor, which helped fund its purchase of the Zurich Retail Investment Platform and Investment Services for an undisclosed fee.
Last month, Embark agreed to purchase the advised and partnership client books of Alliance Trust Savings (ATS) from Interactive Investor. The two transactions have taken Embark's assets under administration to around £33bn for more than 300,000 clients across its brands.
Bungey has joined from 7IM where he was chief operating officer (COO) and was responsible for operations, technology, IT development, business architecture and change management. Before that, he was COO at Nutmeg where he worked towards "completely revamping" the firm's operating model.
Tom Ellis: How Embark Group became the new big platform on the block
Embark Group CEO Phil Smith said: "Phillip will bring valuable industry experience, as well as in-depth knowledge in technology, process and operational change to Embark. He also has an outstanding track record of delivering business solutions for complex organisations encompassing e-commerce, product development and change management.
"We're looking forward to the positive impact he will have in helping to manage the Advance platform as part of our growing business."
Bungey added: "I am excited to be joining Embark at such a pivotal period in the group's development, particularly as we integrate and grow recent acquisitions."
Back to Top