Kingswood acquires Oxfordshire-based adviser firm for up to £3.3m
Adds £150m AUM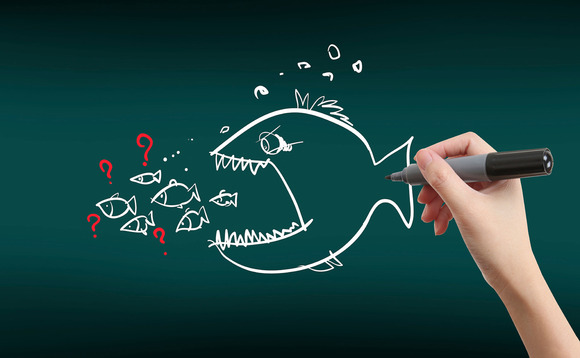 Wealth manager Kingswood has acquired Oxfordshire-based financial advice firm Thomas & Co Financial Services for up to £3.3m.
Kingswood will pay an initial purchase price of £1.5m, with a further deferred sum of up to £1.8m being payable, subject to revenue and profitability metrics over a three-year period.
Thomas & Co offers a range of services to clients, including personal and company pensions, investments and tax planning. It has around 500 clients and approximately £150m of assets under administration (AUA), and in 2017 it generated profit before tax of £0.46m.
The principals and staff of the Oxfordshire-based firm will join Kingswood as part of the acquisition and continue to operate from its existing office in Abingdon.
Kingswood said the acquisition was another "major step" in its strategy to become a leader in UK wealth and investment management. The consolidator now has more than 4,500 active clients and total AUA of £1.9bn.
Kingswood group chief executive Gary Wilder said: "Our strategy remains firmly focused on seeking opportunities, domestically and internationally, to drive growth in revenue and assets under management and advice, through acquisition and by attracting best in class wealth and investment talent to the Kingswood platform. We have a strong pipeline of opportunities we are currently evaluating."
Thomas & Co founder and principal Joe Berry added: "Kingswood is a very similar firm to us, with a strong commitment to protecting clients' wealth and providing first-class advice, with the emphasis on face-to-face personal service."
Managed portfolio service launched
Kingswood has also launched a managed portfolio service, comprising a range of discretionary managed, risk-rated model portfolios. For each risk profile, Kingswood is offering a choice of strategies such as income generation, passive investment and ethical investments. The portfolios will be available on what it described as "key platforms" used by wealth planners in the UK.
Kingswood chief investment officer Richard Stammers said: "This is an actively managed solution for our clients that, in current uncertain times, gives them the confidence their money is being properly protected."
Back to Top