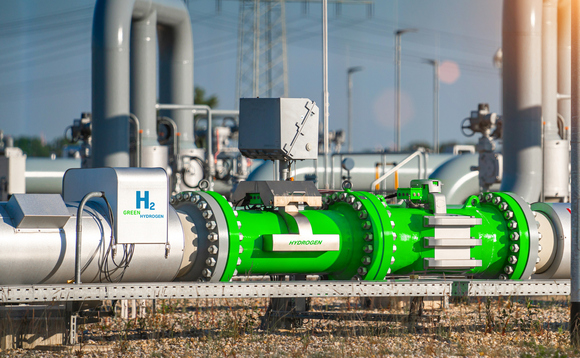 The hydrogen economy is on the cusp of entering a multi-decade growth phase as the economics, technological innovation, and policy support start to converge, says Aanand Venkatramanan, Head of ETFs, EMEA at LGIM.
"In our view, the key contributors and early adopters in the first wave of growth will be those who are engaged in the production of green hydrogen, those pioneering technologies to make green hydrogen production more efficient, those playing a critical role in the hydrogen supply chain, and those catering to specific heavy-mobility applications," says Venkatramanan.
While, not yet truly clean, the ground is currently being prepared for hydrogen's evolution into a green economy.
Hydrogen produced using fossil fuels typically costs around $1-2/kg, according to Lazard research, while green hydrogen today costs $3-7/kg, according to KPMG analysis.
However, the price gap is narrowing, and PwC research finds a price of $1-1.5/kg by 2050 in countries with a competitive advantage in renewables projects is possible.
Cheaper green energy could then open the doors for the adoption of hydrogen across a wider variety of applications, so in time it could serve as a viable alternative to conventional sources of energy.
Bank of America Research expects the hydrogen economy to be worth $2.5 trillion of revenues and $11 trillion in infrastructure potential by 2050.
Alongside LGIM's Head of Wealth Management Steve Gray, Venkatramanan will be outlining what investors should know about the hydrogen economy and other innovative resource sectors, such as clean energy, clean water, and more.
They will also reveal how investors can capitalise on new opportunities in rapidly evolving sectors and which strategies can help them gain exposure to disruptive technologies.
Join them on a live video podcast hosted by Professional Adviser.