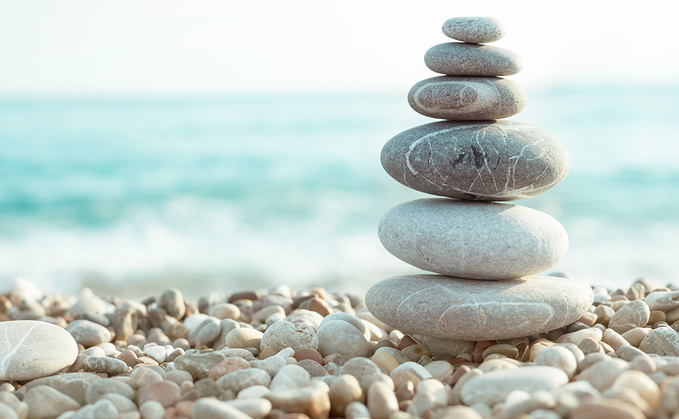 During uncertain periods it is crucial to block out the noise and ask the question - what has fundamentally changed?
Stuart Clark, portfolio manager, Quilter, highlights that when investing in volatile markets, it is pivotal to avoid unnecessary risk. He admits that WealthSelect's strong returns from 2021 has allowed them to de-risk the portfolios and comfortably evaluate opportunities now they are on the right side of the market.
"If you're chasing your tail, it can be harder. We have retained a cautious stance on the portfolios. We haven't been actively adding risk, with the view that there will be a better opportunity to do that later in the year or possibly further down the road from there," he explains.
Following the recent market volatility, fixed income has also not offered the expected protection against an equity market sell-off. This is encouraging investors to diversify across a greater variety of asset classes. Clark underlines the use of cash as it allows for greater risk budget to be spent on other opportunities in asset classes such as alternative investment or equities.
To read the full interview, click to access your exclusive Focus guide