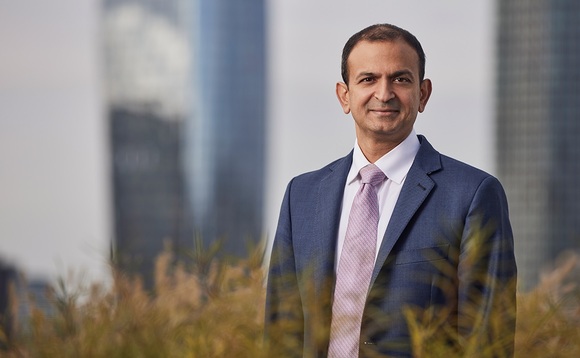 Economic conditions have been pushing investors' attention towards more defensive areas such as equity income. Over the last 6 months to 31 August 2022, the Global Equity Income sector has seen positive net sales flow of £1.83bn1.
With inflation currently proving so troublesome, a global equity income strategy has particular attractions. History tells us this is the case. The chart below, while focused on the US market, looks at the (very) long-term relationship between dividends and inflation.
The obvious question is whether dividends can continue to grow against the current backdrop. Encouragingly, if we look back since 1900, the 10-year annualised growth in dividends across the S&P 500 has outpaced CPI growth nearly three-quarters (73%) of the time.
The key in such a challenging environment will be finding the companies most likely to increase their dividends. In this regard, an unconstrained global approach can help identify the most attractive investment opportunities wherever they may be located, while also avoiding some of the sector skew and concentration issues that can be found in narrower universes.
For more on effective global dividend investing, read our exclusive guide: Going Global in Challenging Times
1) UK Investment Association as at 31 August 2022.