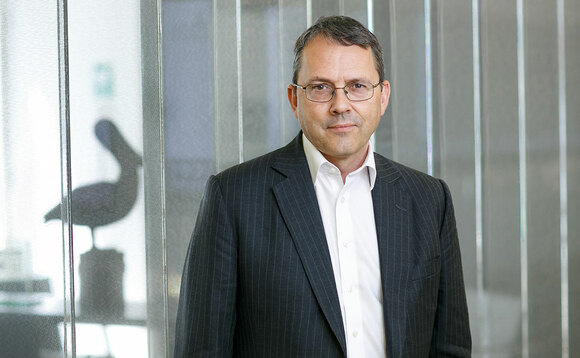 Stock markets have had a rough start to 2022, and there is still trouble ahead as high inflation, late to act central banks, and war in Ukraine continue to contribute to an unfriendly environment for investors.
Central banks are woefully behind the curve on fighting inflation," says Trevor Greetham, Head of Multi Asset at Royal London Asset Management. "The danger is they will need to engineer a recession to stop high inflation from becoming embedded," he says.
With looming recession, ongoing inflation, and a bear market, investors are left not only navigating a tougher market, but problems that emerge with passive investing.
"Passive stock market indices tend to be market capitalisation based. After a long bull market they will have very big weightings in the most expensive, potentially bloated sectors and stocks. This means they are very exposed to large losses in the technology sector today," says Greetham.
RLAM believes the economic upswing since the pandemic is likely to end in recession, but in the meantime inflation risks remain. Greetham's multi-asset team is taking a cautious positioning within equities across the Governed Range.
Advisers and their clients should be looking for a broad asset mix that is resilient in a wide range of scenarios, including disinflation hedges like commodities and commercial property, and deflation hedges like government bonds.
Investors will need to have a more active asset allocation approach if they are going to avoid feeling every bump. "You must be ready for changes as they happen: a continuous framework, rather than a periodic look," says Greetham.
For more on active asset allocation, broad diversification and to explore the opportunities offered by the Governed Range portfolios, read Royal London's latest exclusive Spotlight guide. Complete your details in the form below to receive it by email