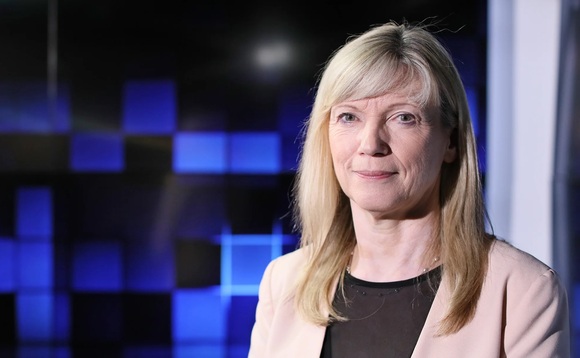 Our adviser and client research tell us that many investors want to 'do good whilst doing well' - essentially contribute towards addressing the challenges facing people and the planet whilst still achieving a return.
The challenges for many advisers are often around the suitability of the investment solution to support client preferences. Even though over 80% now consider ESG factors when selecting investments, advisers still tell us that they need ongoing help and education to support client conversations - about 40% of advisers in our recent survey told us that they still lacked confidence in this area.
However, clients are expecting advisers to help and inform them. Client reporting is also important to demonstrate positive impact, and alignment to the UN Sustainable Development Goals for example.
In addition to delivering a range of products including sustainable model portfolios, we also deliver training options both face to face and online. We use adviser webinars, support guides such as our new Net-Zero guide, but also discuss how we analyse the companies we invest in using our proprietary tools.