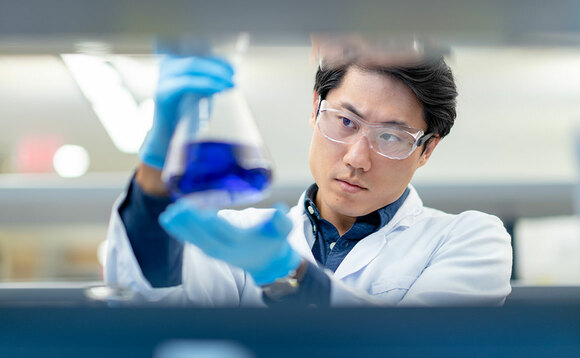 The Covid-19 vaccine was developed in under a year, an historic achievement for the global pharmaceutical industry. Could the health care sector produce more 'miracles' on this scale and see the sector excel?
In an age marked by global competition and rivalry, the Covid-19 vaccine effort was remarkable for the level of collaboration it engendered around the world. The effort featured the cooperation of a range of companies, governments, and academia, with billions of dollars of upfront government funding allowing companies to implement many steps in parallel that they would normally do in sequence. At a broader level, the lightning speed with which Covid-19 vaccines were developed has shown what the health care sector can achieve.
Capital Group equity portfolio manager Rich Wolf, believes that advances in areas such as genetic analysis are paving the way for major breakthroughs in the treatment of various types of cancer, as well as massive potential profits for the companies that develop the drugs.
"Therapies derived from genetic testing have the potential to extend lives and generate billions of dollars in revenue for the companies that successfully develop them," he said.
Investment implications foreseen by Wolf and his colleague and equity investment analyst Laura Nelson Carney include a growing role for China - both as an end-user market and as a source of globally relevant innovation.
And according to Wolf, if the 2010s were the era for technology titans (including the FAANGs) to lead markets and change the world, then the 2020s may well be the era when health care takes the lead.
Click here to read the article in full and learn more about the growing number of life changing innovations on offer to investors in 2021 on the Future Forward hub. Brought to you by Investment Week, Professional Adviser and Capital Group.