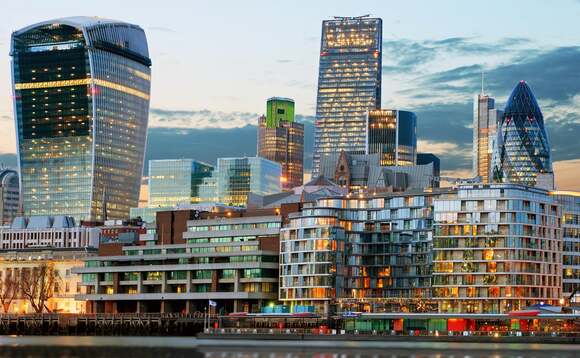 Historically a safe bet in times of economic growth, value stocks are enjoying a return to favour - despite years of lacklustre returns.
In more recent weeks, however, value's run has seemingly stalled again. With the MSCI World Value index losing 1.34% in the month to 30 June 2021, just as its growth counterpart returned to peak form and delivered a gross monthly return of just under 5%.
Yet before investors take the opportunity to rotate back into growth stocks, there is reason to believe taking such a reductive view of the value/growth argument is in fact becoming outdated in today's ambiguous economic environment.
In the economic environment we find ourselves in today, style rotations have become more difficult to predict, which raises questions about whether investors can still rely on value stocks rising during periods of economic recovery.
Click here to read the article in full and learn more about the advantages of an 'agnostic' investment approach when it comes to the value/growth debate.
The Future Forward hub explores the growing number of life changing innovations on offer to investors in 2021 as well as the next decade's key investment prospects. Brought to you by Investment Week, Professional Adviser and Capital Group.