Chris Budd: Is financial planning actually holistic?
Lifestyle planning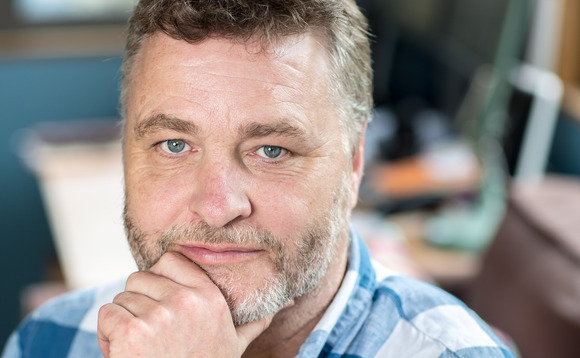 With the term 'holistic' in mind, Chris Budd takes a look at what financial planning really means and compares it with approaches in the medical profession
Holistic is a strange word. It means to deal with or treat the whole of something and not just a part (according to the Cambridge dictionary). Let's look at some other definitions; Medicine: Treatment...
Back to Top