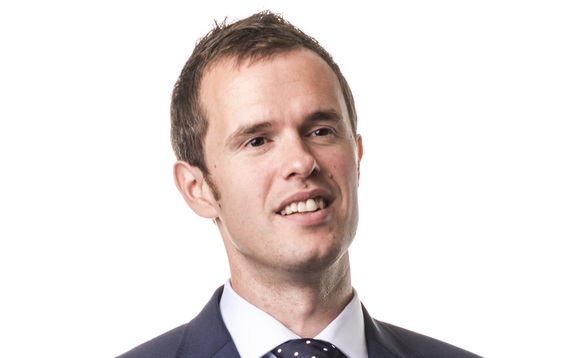 XPS Pension Group's transfer value index rebounded during the month, with DB pension transfer values hitting a new record high of £265,200 on 28 October, before falling back to end the month at £260,000, according to the group.
XPS said this new peak surpassed the previous record of £264,300 which was hit on 24 August of this year. "The increase was driven by continued high future inflation expectations combined with a dip in...
Upgrade
PA is dedicated to championing professional advisers. It helps you build your business, service clients and generate sustainable income.
PA offers:
REAL-TIME NEWS & ANALYSIS: find out what's happening in the profession right now and why
MULTI-ASSET: discover the latest trends in multi-asset
FUTURE OF ADVICE: helping you shape your strategy with the latest expert opinion and case studies
TECHNOLOGY: learn about the latest solutions, with case studies and the views of experts such as Adam Higgs