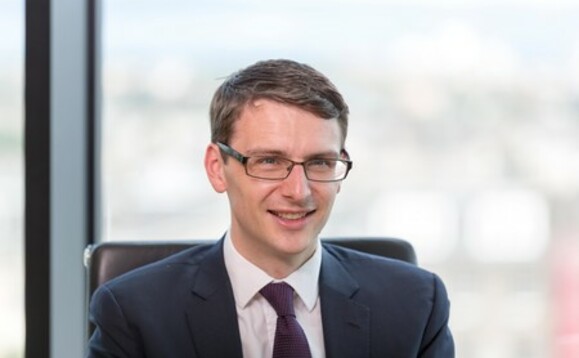 Toby Ross, investment manager on Baillie Gifford's Responsible Global Equity Income Fund, explored whether there is a trade-off between sustainability and investment objectives, and what constitutes a truly responsible investment in a recent Working Lunches event with Professional Adviser.
Last year was a significant stress-tester for UK-based income investors. Dividends in the UK market plummeted more than 40% as businesses suspended pay-outs to investors. A recent study by Link Group...
Upgrade
PA is dedicated to championing professional advisers. It helps you build your business, service clients and generate sustainable income.
PA offers:
REAL-TIME NEWS & ANALYSIS: find out what's happening in the profession right now and why
MULTI-ASSET: discover the latest trends in multi-asset
FUTURE OF ADVICE: helping you shape your strategy with the latest expert opinion and case studies
TECHNOLOGY: learn about the latest solutions, with case studies and the views of experts such as Adam Higgs