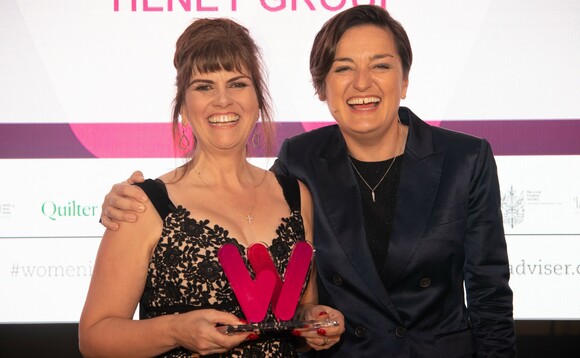 Professional Adviser is proud to publish the second set of shortlists for the 2021 Women in Financial Advice Awards, all the winners of which will be announced on 7 October.
The Women in Financial Advice Awards are designed to celebrate the achievements of women working within the financial advice community and also the broader financial services sector in the UK. Professional...
Upgrade
PA is dedicated to championing professional advisers. It helps you build your business, service clients and generate sustainable income.
PA offers:
REAL-TIME NEWS & ANALYSIS: find out what's happening in the profession right now and why
MULTI-ASSET: discover the latest trends in multi-asset
FUTURE OF ADVICE: helping you shape your strategy with the latest expert opinion and case studies
TECHNOLOGY: learn about the latest solutions, with case studies and the views of experts such as Adam Higgs