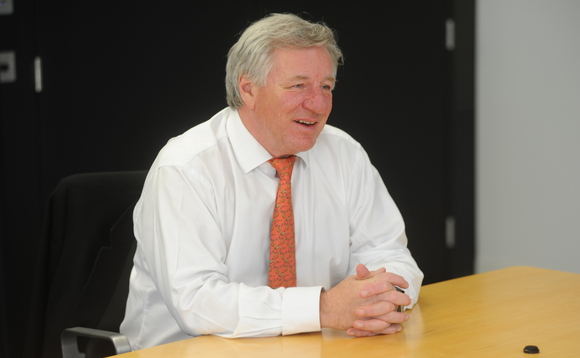 AssetCo, chaired by former Standard Life Aberdeen joint chief executive Martin Gilbert, has acquired a 30% equity interest in Parmenion Capital for £27.8m.
The deal is worth up to £27.8m, which will be paid in cash, with a payment of £20.6m due on completion and up to £3.6m due in March 2022 and March 2023. The acquisition is subject to Financial Conduct...
Upgrade
PA is dedicated to championing professional advisers. It helps you build your business, service clients and generate sustainable income.
PA offers:
REAL-TIME NEWS & ANALYSIS: find out what's happening in the profession right now and why
MULTI-ASSET: discover the latest trends in multi-asset
FUTURE OF ADVICE: helping you shape your strategy with the latest expert opinion and case studies
TECHNOLOGY: learn about the latest solutions, with case studies and the views of experts such as Adam Higgs