What is the FCA's new DB advice assessment tool 'DBAAT'?
Check suitability of advice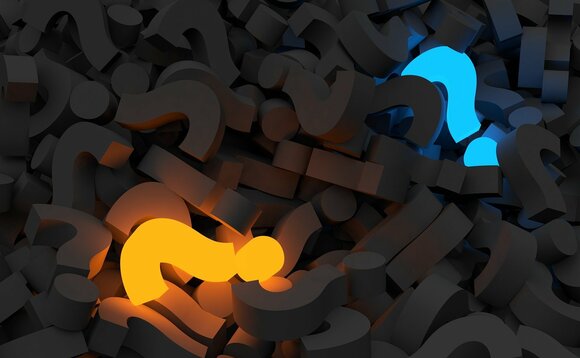 The Financial Conduct Authority (FCA) has published a defined benefit (DB) transfer tool which it said should help firms understand its file review methodology for DB transfer advice. But what exactly is it and why should advisers care?
What is DBAAT? The Defined Benefit Advice Assessment Tool (DBAAT) sets out key factors advisers should consider when checking the suitability of advice and disclosure. Essentially, it should help firms...
Back to Top