Chancellor set to publish 'scary' outlook for UK economy - reports
House of Commons speech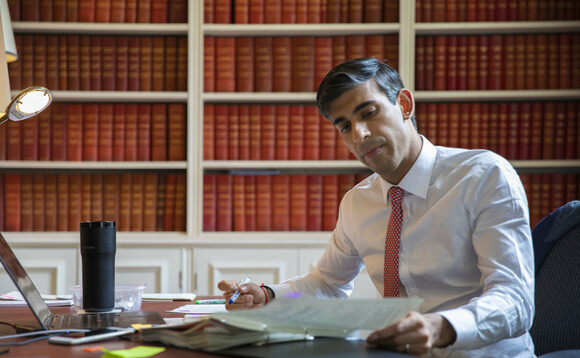 Chancellor Rishi Sunak is set to publish what allies describe as a "scary" outlook for the UK economy, with the impact of the coronavirus pandemic having dealt the heaviest blow to the country's finances and economic performance since WWII.
Sunak will tell the House of Commons on Wednesday next week (25 November) that the UK will be suffering the economic impact of the pandemic until at least 2024, according to the
FT
, with tax increases likely.
The Chancellor is also expected to lend support to Prime Minister Boris Johnson's plans to boost spending on green projects and renewal projects in the north of England, with Sunak outlining how infrastructure spending will boost growth performance.
A source close to Sunak told the FT that the chancellor's comparisons with the March Budget forecasts "are going to be quite scary", while a Downing Street source confirmed next week's statement would demonstrate that the UK's public finance are "not looking pretty".
More on Economics / Markets
Back to Top