Pandemic hits Curtis Banks pre-tax profits but revenues steady
H1 interim results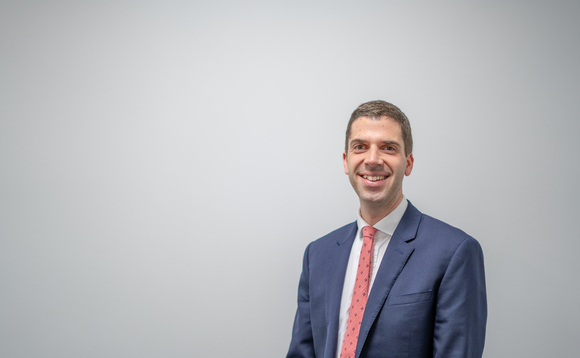 Pre-tax profits at self-invested personal pension (SIPP) provider Curtis Banks were £4m for the first half of the year compared to £5.4m in H1 2019, latest results show.
Interim results for the six months to June 30 showed revenues remained steady at £24.5m, the same figure for the corresponding time frame last year.
The number of administered SIPPs was 76,306, slightly down on last year when the business managed 77,175.
Assets under administration were £28.6bn up from £27.5bn in H1 2019. New SIPPs in the period totalled 2,107.
In July, Curits Banks announced the acquisition of rival self-invested pension provider Talbot and Muir and fintech business Dunstan Thomas in separate multi-million pound deals.
Chief executive Will Self said: "I am pleased to report a solid six months for the Curtis Banks Group. The first six months of the year has seen the business affected by Covid-19; however, our fixed, recurring fee model has insulated the group from the worst of the effects of the pandemic, to date.
"I am delighted to report that core product growth during the period is up year-on-year, driven in part by organic growth in our new investment product, Your Future SIPP.
"In addition, the acquisitions of Dunstan Thomas and Talbot and Muir post-period end are very exciting for all of us at Curtis Banks as we look to grow through increasing scale and adding new revenue streams."
He added: "I would like to pay thanks to all our employees for their efforts during this testing time. I'm extremely proud of the way they have adapted to remote working during the Covid-19 pandemic and minimised the effect of Covid-19 on the group."
Back to Top