STM acquires Berkeley Burke SSAS and international businesses in £3m deal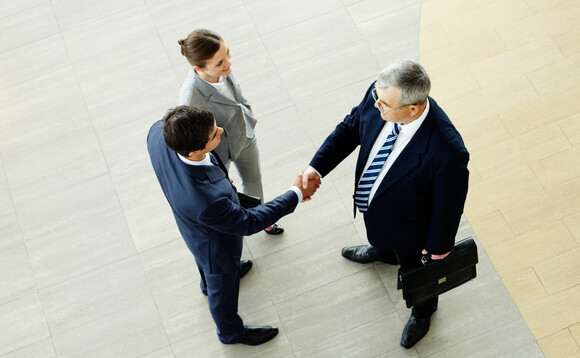 STM Group has acquired failed self-invested personal pension (SIPP) provider Berkeley Burke's small self-administered (SSAS) scheme and its international pension businesses in a deal worth almost £3m.
According to a note on the Stock Exchange published today (August 11), STM has bought 100% of the share capital of Berkeley Burke and Berkeley Burke Employee Benefit Consultants. All of the acquired...
Back to Top