Quilter Financial Advice School sees Level 6 students graduate in lockdown
Achieved Chartered status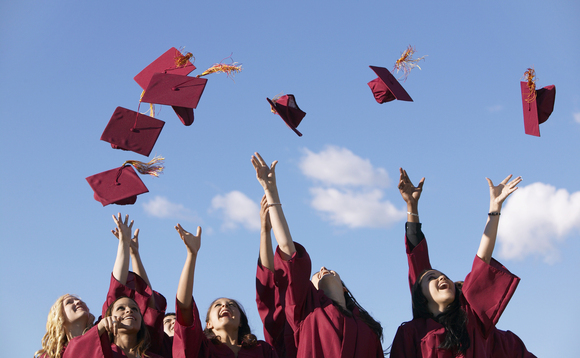 Quilter Financial Adviser School's (FAS) first cohort of Level 6 Advanced Diploma programme students have graduated and achieved Chartered status.
The programme ran for more than a year and a half and the 19 students worked under lockdown conditions for the final four months, taking their final exams under remote conditions. The exams were invigilated by the London Institute of Banking and Finance (LIBF).
The course was developed by Quilter FAS and Level 6 trainer Paul Lucas after he joined the school in 2018. The programme is available for the entire market and to any adviser wishing to take the qualification.
Quilter FAS head of training Julian Hince said the graduation of the first cohort of Chartered students was a "real milestone" for the school.
"While it is sad that we are unable to join them in their celebrations, I am pleased that despite the unprecedented issues resulting from Covid-19 we have been able to keep the school open," he said.
"The financial advice industry has evolved immeasurably over the past few years and we continue to see this progression as more people choose to obtain their Level 6 in financial advice, the gold standard in this industry."
'Interactive course'
Digby Associates financial planner and recent course graduate Imogen Tallent, who moved onto the course after completing the Level 4 Diploma, said: "The structure of the course, and the opportunity to partake in face to face sessions with other like-minded people and exchange ideas was extremely beneficial to my learning style."
Meanwhile, HSC Financial Advisers financial planner and graduate Jonathan Sidlin added: "After starting my career in the media and then joining the financial services industry a decade ago, I am very proud to now achieve Chartered status as a financial planner.
"The course was really interactive even after the lockdown was put in place and the structure of it lent itself to my learning style."
Back to Top