'If we raise standards, we'll go from industry to profession' - NextGen's Sivajoti
It's The Pro Adviser Podcast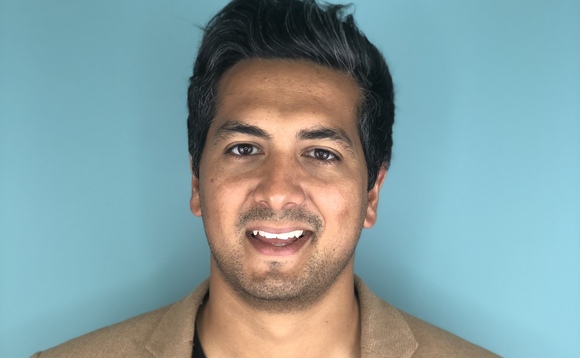 On this week's episode of The Pro Adviser Podcast, in association with Architas, Hannah Godfrey talks to Postcard Planning's Rohan Sivajoti about creating NextGen Planners, and his goal to take financial advice from industry to profession.
Sivajoti is younger than the typical adviser at just 33, but despite its name, his second business NextGen Planners, which he co-founded with fellow adviser Adam Carolan, is not just about getting young planners and paraplanners together.
On this week's podcast Sivajoti talks all things NextGen, including why it was founded, how it has evolved in recent years, and how the group pushes to better industry standards, including at times refusing to appear on panel sessions if pannelists are not diverse enough.
To hear what Sivajoti has to say in full, please click the link below.
You can listen to the podcast - and all our other episodes - through iTunes and Spotify by searching The Pro Adviser Podcast or Professional Adviser in their respective podcast libraries. You can also click the embedded play button above to listen.
More podcasts:
SJP partner discusses how the advice giant helped set up her own business
Rory Percival on where advisers are going wrong with DB transfers
Back to Top