UK debt exceeds GDP for first time in 57 years
£87bn up on last year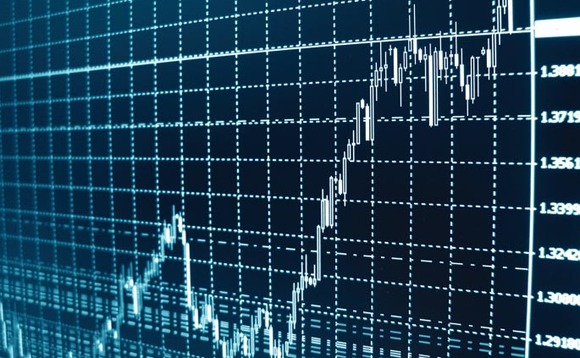 The UK's borrowing reached £103.2bn over the months of April and May - £87bn more than during the same period last year – according to figures released by the Office for National Statistics (ONS) today.
Government borrowing in May alone - excluding public sector banks - reached £55.2bn as a result of unprecedented fiscal stimulus triggered by the coronavirus crisis, while tax receipts fell by 28.4% compared to the same period last year to £40.7bn as businesses remained bruised by the crisis.

Government spending in May - which included £10.5bn on furloughed workers and £6.8bn to self-employed workers - reached £91.6bn, which is 50% more than over the same period last year.

Overall, debt at the end of May stood at 100.9% of GDP - the first time debt has exceeded growth in the UK since 1963.

The ONS said: "The coronavirus pandemic continues to have a significant impact on the UK public sector finances. These effects arise from both the introduction of public health measures and from new government policies to support businesses and individuals."
Back to Top