Advisers asked to vote for their favourite platforms for 2020 awards
22 September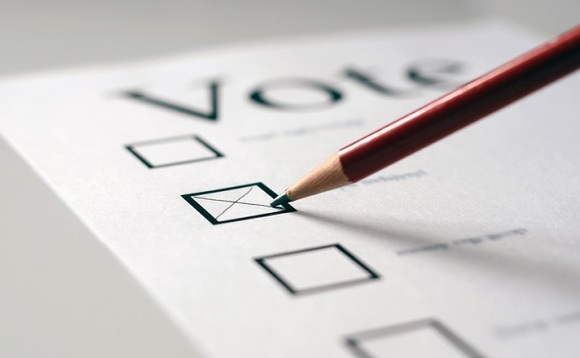 The Schroders UK Platform Awards 2020, held in association with Professional Adviser, is requesting the opinions of financial advisers in a bid to decide the best platform of the year, as well as the leading investment, ratings and data provider and the platform with the best service.
Some of the awards are made on the basis of a forensic judging process with panels of expert, independent judges selected for each award under the eagle eyes of chairman, Keith Richards, CEO of the Personal Finance Society
However, awards organiser Clive Waller said: "It is crucially important to listen to you advisers as well - you are the actual platform users after all. As such, he added the following four major awards are based purely on adviser votes:
Best platform provider (AUM over £25 billion)

Advisers' choice for the larger platform

Best platform provider (AUM up to £25 billion)

Advisers' choice for the smaller platform

Leading investment research, ratings and data provider

Advisers' choice of research and data tools

The Intelliflo award for best platform service

Advisers' scores on four crucial service categories
To vote for you favourite platform and planning tool go to this link: https://www.surveymonkey.co.uk/r/GPM65XS
The awards will be presented at the gala dinner to be held at the London Hilton on Park Lane on September 22 (or as soon as possible after should the coronavirus force the event to postpone), hosted by Kate Silverton.
This year, the organisers will be raising money for Parkinson's UK, looking to beat last year's total of over £24,500 which was raised for The Anna Freud Centre for Children and Families.
For further information, go to the website: http://www.ukplatformawards.co.uk
Back to Top