Tenet completes fourth adviser asset purchasing during lockdown
Part of South East hub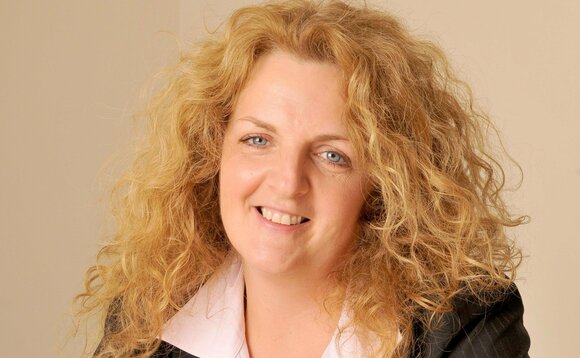 Tenet has acquired the assets of South East-based Chiltern IFA, making the firm's fourth acquisition during the coronavirus 'lockdown' period.
The acquisition will form part of its established hub in the South East of England.
The move follows the purchases of the assets of three Northampton-based advisers from Tenet's advice business, Aspire Financial Management, who were all looking to retire.
In January Tenet cemented its place in the South East with the purchase of two Bromley-based IFAs, Maguire Financial and Chartwell Independent.
Tenet group operations director Helen Ball (pictured) said: "Being a well-capitalised and resourced business means that we have been able to continue with our schedule of practice buyouts throughout the pandemic."
Consolidator Fairstone has also continued with acquisitions during the UK's Covid-19 lockdown. Last week it revealed it had acquired Huddersfield's Brantwood Financial Planning and Durham's Advanced Financial Services, adding £200m funds under management (FUM) to its books. It also purchased two firms in April, worth a combined £215m FUM to its business.
The UK has been in lockdown - meaning people should only leave their homes where necessary or for an hour a day to exercise - since 23 March.
Back to Top