FCA warns advisers must keep PI insurance during coronavirus
FCA update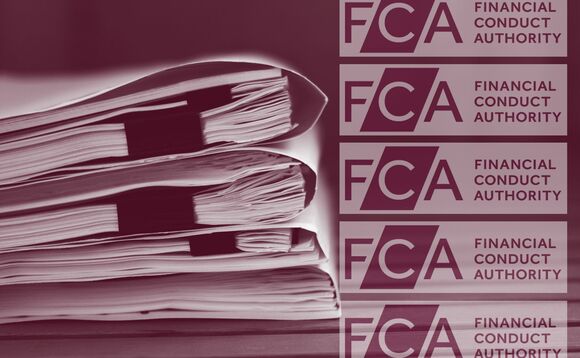 The Financial Conduct Authority (FCA) has warned the Covid-19 pandemic is no excuse for firms not to have professional indemnity insurance (PII) in place.
In an update on its website on Tuesday (21 April), the financial watchdog said it recognised some firms were concerned the coronavirus situation may affect their ability to renew PII in a timely manner.
However, the FCA said it had been in contact with the International Underwriting Association, and from its discussions understood PI cover remained available in the market, and Covid-19 was not preventing insurers from undertaking the renewals process.
The update said: "Our position remains that firms need to have PII policies in place in accordance with our rules to support their ability to meet liabilities as they fall due and to protect their consumers.
"It is ultimately a commercial decision for insurers about what cover they will offer including cost and on what terms. But they need to meet their regulatory obligations, including when manufacturing, distributing and writing a contract of insurance."
The FCA said it would continue to monitor the impact the coronavirus has on firms' operational resilience, and would consider "taking action" if it saw evidence that insurers' ability to process renewals was being affected.
Back to Top