Quilter could delay final platform migration amid Covid-19
No plans to take advantage of government schemes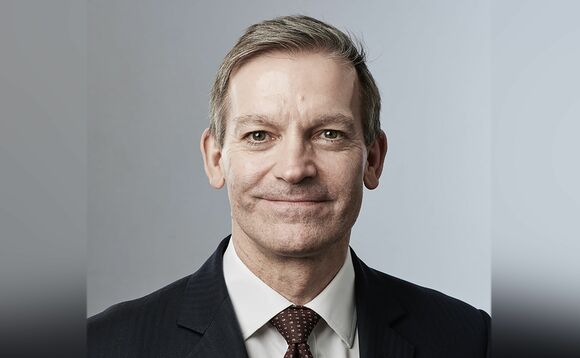 Quilter has said the impact of Covid-19 could push back the second and final migration of clients onto its new FNZ-powered platform.
In a Q1 trading statement published on Tuesday morning (21 April), the advice giant explained the uncertainties surrounding Covid-19 meant the group was planning for a range of scenarios and outcomes while preparing to press ahead with the final migration at the end of summer 2020.
It said its objective was to ensure "a smooth and safe platform transition, with timing schedule to reduce disruption for advisers and customers". However, the group acknowledged Covid-19 made the feasibility of achieving that on the current timeline more uncertain.
"The current national lock-down may impact adviser readiness plans, training programmes and dress rehearsals ahead of the anticipated final migration date. Quilter's priority remains to complete the programme as quickly as possible while maintaining a low risk tolerance - achieving this may require extended timelines and, potentially, a review of the migration phasing," the advice giant explained.
The group will update the market no later than August on any changes in timing and cost of the project.
In February 100 adviser firms were migrated to the new platform, including 10% of its assets onto its new FNZ-powered technology. The move went smoothly and the new platform went live on schedule as planned.
'I have never been more proud'
Elsewhere, Quilter said its advice-focused business model had "demonstrated resilience" amid the coronavirus outbreak.
Around 98% of the group's staff are working from home in line with the government's social distancing measures, and the firm has no plans to take advantage of the government-backed schemes. Quilter said the remaining office-based staff were performing "essential support roles", with this being managed in accordance with government advice.
Quilter CEO Paul Feeney (pictured) said: "After a good start to the quarter in terms of flows, revenues and profitability, the global health crisis caused by Covid-19 has significantly altered economic and market expectations for the foreseeable future. The path and timing of the reversion to a more normal environment remain unclear and we expect this to be reflected in further market volatility.
"In such unchartered waters, with no clear map, we must be guided by our values. My priority is to protect our employees, while continuing to serve the customers and advisers who rely upon us. With 98% of staff working from home, we have not only provided the technological support required but increased the practical, emotional and mental support available for employees and managers via our existing wellbeing programme, Thrive.
"What we are asking of our people is not easy and I understand the challenges they face. Despite this, our colleagues are determined to support customers and advisers as always. I have never been more proud of our people."
Back to Top