Sesame offers advisers counselling through employee support provider
Part of Covid-19 hub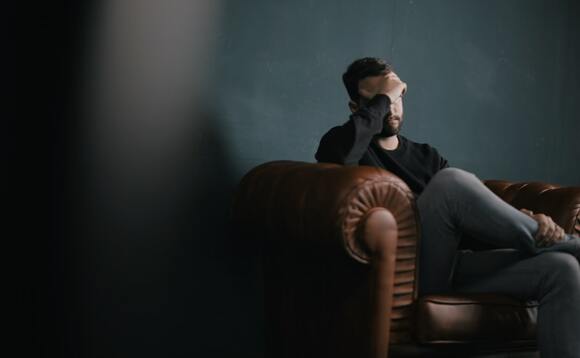 Adviser network Sesame has partnered with Care First to offer advisers free access to health and wellbeing support during the Covid-19 pandemic.
Care First is a provider of employee support services, offering confidential online support along with access to its team of qualified counsellors.
The service is experienced in helping people deal with a wide range of practical and emotional issues such as health and wellbeing, family matters and relationships and workplace issues.
The service is now available free of charge to Sesame advisers, 24 hours a day, seven days a week, by phone or online.
The support package is the latest addition to Sesame's Covid-19 adviser support hub, which the firm launched in March and aims to provide advisers with a range of practical information and tools based on the latest expert knowledge and guidance from across the financial services industry and beyond.
Sesame managing director Richard Howells said the firm saw an opportunity to take its health and wellbeing support a step further through the partnership.
He added: "With more advisers now working remotely, possibly for the first time, it's posing challenges for how business owners look after their staff and ensure they maintain a healthy work / life balance. This is of paramount importance to ensure that advisers are well placed to look after themselves, their clients and continue to trade safely through this time of uncertainty."
Care First commercial partnerships manager Tristan Rigby said: "Care first are delighted to begin our partnership with Sesame and support their members. It's important more than ever to be able to provide a service that is available to everyone, however they work, and we believe our service will deliver this to Sesame."
Back to Top