GBST launches investment pathways functionality to Composer platform
Launching end of March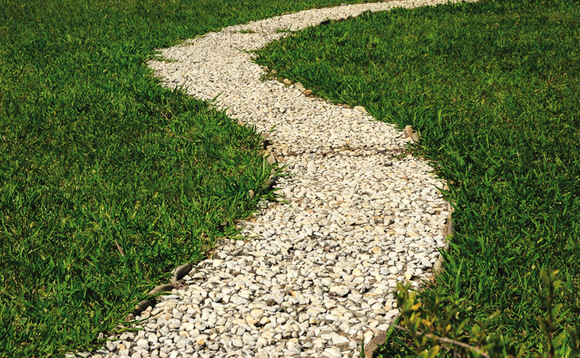 GBST has added new investment pathways functionality to its Composer platform in preparation for the introduction of the FCA's investment pathways legislation in August 2020.
The new function will launch alongside an updated version of Composer and is due to be released by the end of March. GBST said the change "enriches" its capabilities in the pension accumulation space and has been developed with input from clients.
In July last year, the Financial Conduct Authority (FCA) revealed it would implement compulsory investment pathways for non-advised drawdown providers from August 2020.
In the final rules and guidance for its Retirement Outcomes Review, the regulator said consumers entering drawdown or transferring assets already in drawdown to a new provider without taking advice must be presented with four options for how they might want to use their pot.
New features of GBST's investment pathway function included allowing investors to hold investments in more than one pathway, an automatic cash warning calculation and the option to transfer in from other drawdown providers.
GBST said it was also updating existing application interfaces (APIs) to support investment and investor data retrieval and the ability to include investment pathway-specific information when submitting trades.
The new feature will be rolled out to all of the platforms that use GBST technology and will be updated automatically. GBST drives the platforms of Alliance Trust Savings, AJ Bell and Novia as well as Aegon Retirement Choices and The Aegon Platform (formerly Cofunds).
GBST head of EMEA David Simpson said: "Working in partnership with our clients, we were able to quickly identify suitable options following the announcement of the regulations, agree a consensus on the preferred design and deliver the functionality well before the new rules take effect to give providers time to prepare their own propositions.
"The launch of the new pathways functionality will coincide with the first phased of a wider upgrade of the Composer architecture and user experience and forms part of GBST's ongoing investment in its technology to support client needs now and in the future, particularly in the at-retirement space."
GBST chief executive officer Rob DeDominicis said the new pathway functionality linked "seamlessly" with GBST's existing retirement options and capabilities.
"We will work with clients to further develop our pension and investment propositions and meet the evolving needs of their customers," the chief executive added.
Back to Top