Mattioli Woods on the look out for more advice and pension firm acquisitions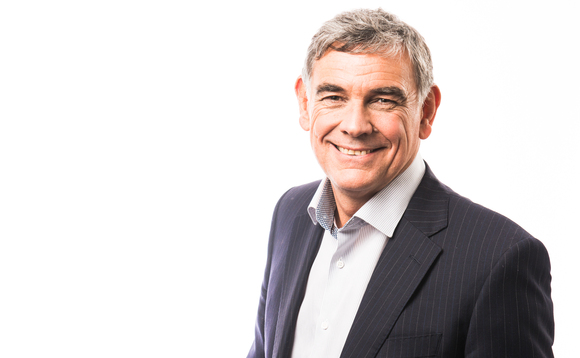 Financial advice firm and wealth manager Mattioli Woods has sought to begin 2020 on the front foot by stating it is on the look out for more acquisitions.
In a trading statement ahead of its interim results in February, chief executive Ian Mattioli said the firm was "seeking to build on its track record of successful acquisitions" by continuing to assess opportunities in the market that meet the firm's "strict criteria". The group has £9.4bn under assets.
On 20 December 2019 the publicly listed financial advice and wealth manager firm revealed it had bought Chartered financial planning firm The Turris Partnership, owned by former Personal Finance Society president Brain Steeples.
The financial advice and wealth manager firm's boss also claimed in a trading statement on 6 January that the demand for financial planning was on the rise after recent goings-on.
He said: "Events such as the suspension of the Woodford Equity Income Fund and the M&G Property Portfolio are likely to drive an increased demand for the holistic planning and expert advice we provide, and I anticipate greater client activity and increasing inflows into our bespoke investment services following the definitive general election result last month.
"Clients need long-term advice and strategies more than ever before and we will continue to provide quality solutions, maintaining our focus on client service and continuing to adapt our business model to the changing wealth management marketplace, integrating asset management and financial planning."
Back to Top