Three things your clients may call you about this week …
What made financial headlines over the weekend?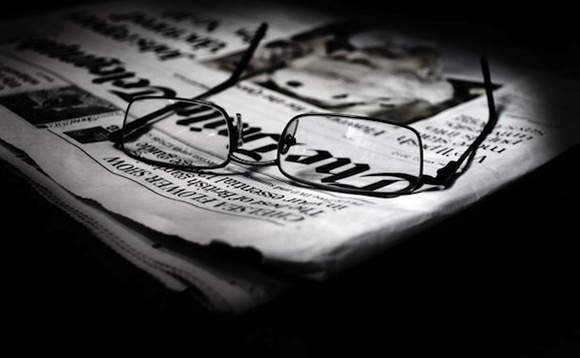 HMRC raids, LISA fines and state pension problems - here's our weekly heads-up on the financial stories that may have caught your clients' attention over the weekend …
Claiming dividends? 'Big Brother' tax computer is watching you "The taxman is cracking down on self-assessment taxpayers who claim dividends on shares or income from rental properties," The Sunday Times...
Back to Top