Don't let unconscious biases 'trickle back down' - FCA's Megan Butler
'No single solution'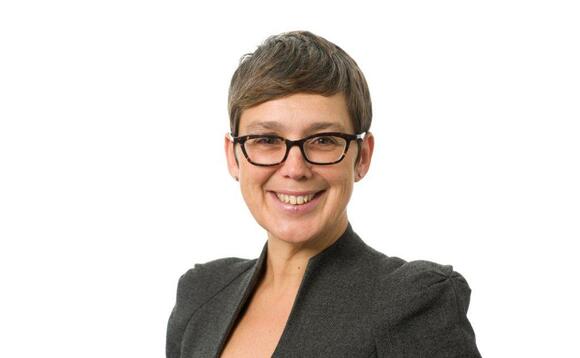 The FCA's Megan Butler has urged financial services firms to continue to work against unconscious biases when recruiting and promoting their staff and has urged them not to let the problem "trickle back down".
Speaking at a Treasury Select Committee meeting today (12 June) on women in finance, the executive director of supervision - investment, wholesale and specialist (pictured) said the financial services sector needed to have a "broader conversation about inclusivity" when it comes to unconscious biases.
Butler told the committee that unconscious bias in the workplace must be continuously worked upon, adding: "You cannot just do it once. Never think this is done - there is no one solution."
She also spoke about the issues firms face with unconscious bias in recruitment and promotion, highlighting research that suggested women will often not apply for a job unless they can do all the skills listed, whereas that tends not to stop men.
Butler warned that firms should not allow unconscious biases to "trickle back down" when it comes to recruitment, and always to strive to employ those who are different from current employees. Using the FCA's own processes as an example, Butler said the regulator operated a mixed interview panel and brought in apprentices and graduates.
'Flexibility can be a trap'
Butler also argued that firms should make flexible working more accessible to employees. "Consider giving extra tasks to those who work more flexibily," she suggested because, at times, there is the temptation always to reach for the "usual suspects" whereas other employees might be just as open to doing things.
This is because, for some people, "flexibility can be a trap," she said, adding: "There are broader set of things we need to think about for our people who are sitting in flexible working roles - and what their ambitions might be."
Back to Top