Who is new 'pensions and financial inclusion' minister Guy Opperman?
MP since 2010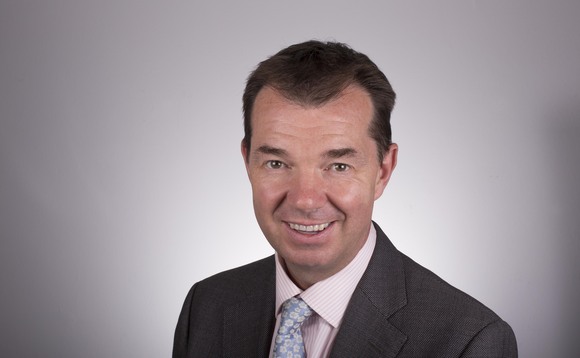 Guy Opperman has been confirmed as the parliamentary under-secretary for pensions and financial inclusion following former pensions minister Richard Harrington's move to the Department for Business, Energy and Industrial Strategy.
Opperman, who becomes the fourth person to hold the role in as many years, has been member of parliament for Hexham, Northumberland, since the 2010 General Election. He was made parliamentary under-secretary...
Back to Top