FTSE 100 'strong performance' boosts structured product returns
Lowes Financial Management crunches the numbers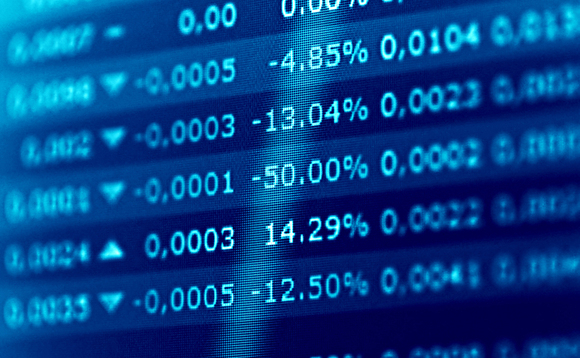 All FTSE 100-linked structured products which matured in the third quarter of this year have delivered returns or broken even, according to research.
Data from Lowes Financial Management's StructuredProductReview.com showed of the 75 FTSE 100 structured product maturities, 66 returned a gain, while nine returned capital only. The average annual return...
More on Structured Products
Timing market "invariably pure luck"
Active funds took 'brunt of selling' during the month
Back to Top