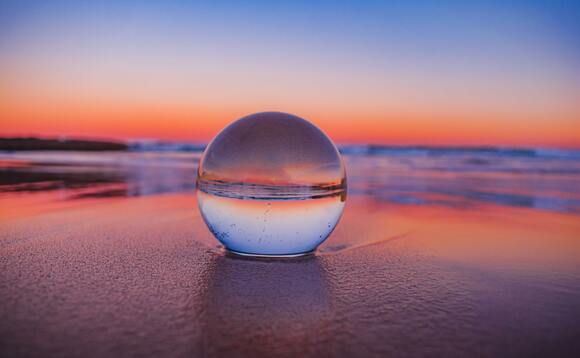 From closing the advice gap to the importance of sustainable investing, advisers have been sharing their thoughts on what will drive conversations with clients and affect the profession over the course of 2022...
Scott Gallacher, Chartered financial planner at Rowley Turton, says Covid-19 will continue to be a significant challenge with the continued spread of the Omicron variant. "It's not only the day to day...
Upgrade
PA is dedicated to championing professional advisers. It helps you build your business, service clients and generate sustainable income.
PA offers:
REAL-TIME NEWS & ANALYSIS: find out what's happening in the profession right now and why
MULTI-ASSET: discover the latest trends in multi-asset
FUTURE OF ADVICE: helping you shape your strategy with the latest expert opinion and case studies
TECHNOLOGY: learn about the latest solutions, with case studies and the views of experts such as Adam Higgs