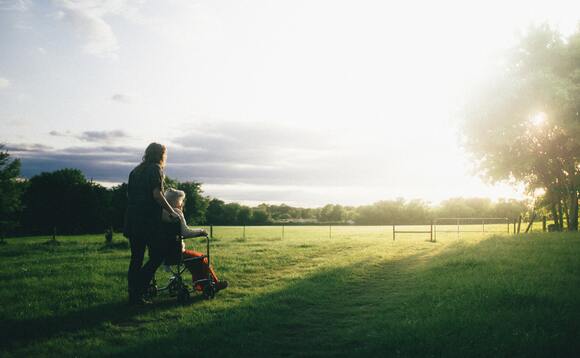 As people in their 50s navigate the financial 'perfect storm' brought on by the pandemic advisers will play a key role in helping them make the best of a bad situation, writes Paul Bridgewater, and equity release could provide safe harbour...
As we navigate out of the pandemic and the dust settles, many over-50s will be looking for a way to get back on track after the financial rollercoaster of the past 18 months. Figures from the Centre...
Upgrade
PA is dedicated to championing professional advisers. It helps you build your business, service clients and generate sustainable income.
PA offers:
REAL-TIME NEWS & ANALYSIS: find out what's happening in the profession right now and why
MULTI-ASSET: discover the latest trends in multi-asset
FUTURE OF ADVICE: helping you shape your strategy with the latest expert opinion and case studies
TECHNOLOGY: learn about the latest solutions, with case studies and the views of experts such as Adam Higgs