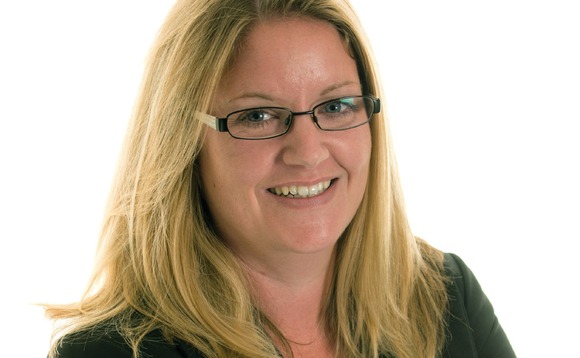 Claire Trott looks at the knock-on effects of introducing flat-rate pension tax relief and, while she says it would benefit low earners, it would not be a 'quick fix' many think it would be...
Pensions tax relief is so often seen as an easy way for the government to save money and in the last year with spending so high, the issue has been raised multiple times. The most recent report in early...
Upgrade
PA is dedicated to championing professional advisers. It helps you build your business, service clients and generate sustainable income.
PA offers:
REAL-TIME NEWS & ANALYSIS: find out what's happening in the profession right now and why
MULTI-ASSET: discover the latest trends in multi-asset
FUTURE OF ADVICE: helping you shape your strategy with the latest expert opinion and case studies
TECHNOLOGY: learn about the latest solutions, with case studies and the views of experts such as Adam Higgs