Keith Churchouse: Will pensions remain such a comfy place to stay?
The different meaning of pension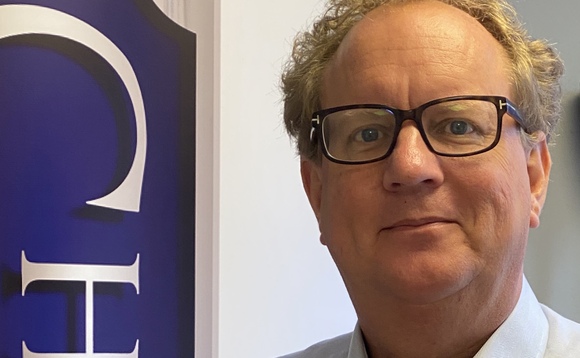 We started this tax year in a pandemic, we end in one. But will this be the last full year of pensions tax relief as we know it? Keith Churchouse discusses potential changes ahead of this year's Budget
I was undertaking some research for a local cause recently and noted an aged picture of a hotel that had 'Pension' in bold, painted letters across the façade. Now I know that we like to promote our...
Back to Top