Simon Goldthorpe: Six 'lockdown habits' advisers should keep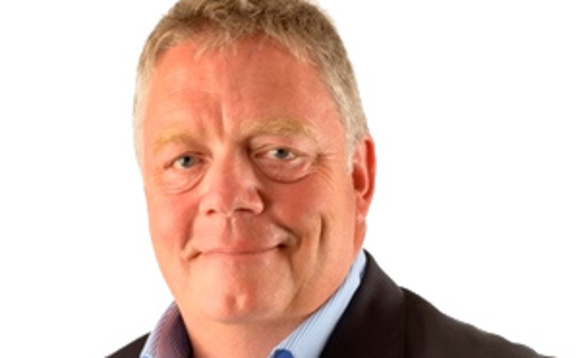 Whether it's because we had to or wanted to, lockdown gave us all the opportunity to do things differently. But which of these new habits are likely to remain part of everyday life? Simon Goldthorpe shares his thoughts...
I recently saw a post on social media, asking about new habits people had taken up since lockdown started. Answers were intriguing and varied. Gardening. Spending more time with the family. Cooking....
Back to Top