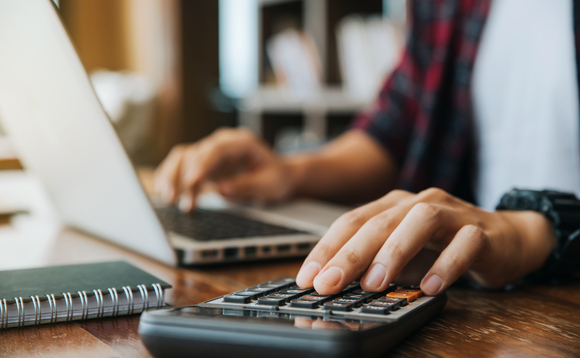 Financial planning solutions provider EV has unveiled a number of digital toolkits to improve employees' understanding of their retirement outcomes.
The firm's toolkits, known as Quick Tools, are designed to help savers develop a greater understanding of their financial circumstances and the potential impact their decisions could have on their retirement.
The toolkits combine questions posed to the savers concerning their desired retirement lifestyle and their current financial decisions, along with data from the Pensions and Lifetime Savings Association's (PLSA) Retirement Living Standards, to provide savers with a calculation of their financial future and the required finances needed to achieve their desired retirement outcome.
EV has also provided savers nearing retirement with additional tools using the individual's data to ascertain their predicted retirement income.
The toolkits, initially launched to customers of TPT Retirement Solutions in October last year, can be inserted directly into the provider's respective platform.
EV head of guidance David McDonald said: "When you look at your total pension pot, it is hard to understand it in terms of the lifestyle you'll be able to afford when you retire. The PLSA recently found the cost of living crisis has added almost 20% to the minimum cost of retirement, which is a huge amount for extra for a pensioner to find.
"With soaring inflation, people are having to make difficult decisions over how they spend their money. For those considering reducing their pension contributions, the tools can help them make a better-informed decision by clearly showing the impact that changes today will have on their future funds.
"By improving understanding and engagement with pensions, Quick Tools should also encourage those who need to pause contributions to restart them as soon as their financial position improves."