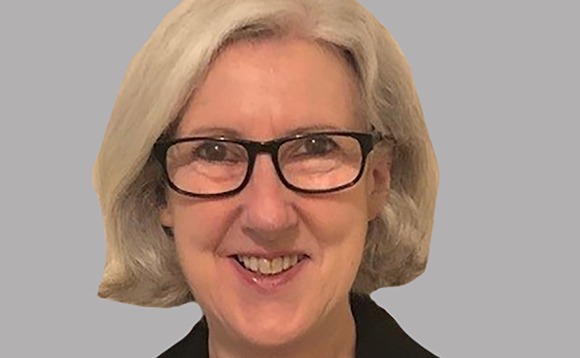 Lawyer Alison Morris looks at lasting power of attorney rules in relation to discretionary investment management and highlights some good news for advisers...
In a fast-moving world with so many different investments available for which decisions need to be taken quickly, it is usual for investors to trust their financial advisers to appoint investment m...
Upgrade
PA is dedicated to championing professional advisers. It helps you build your business, service clients and generate sustainable income.
PA offers:
REAL-TIME NEWS & ANALYSIS: find out what's happening in the profession right now and why
MULTI-ASSET: discover the latest trends in multi-asset
FUTURE OF ADVICE: helping you shape your strategy with the latest expert opinion and case studies
TECHNOLOGY: learn about the latest solutions, with case studies and the views of experts such as Adam Higgs