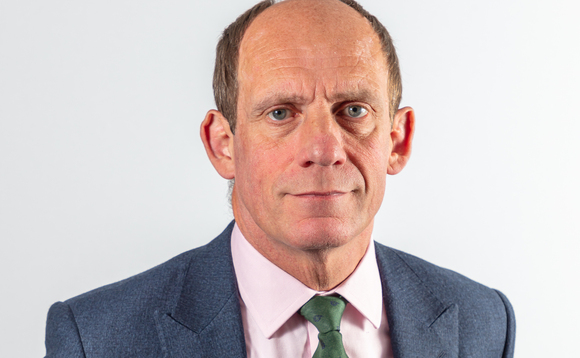 Premier Miton's Gervais Williams has warned that as headwinds including a slowdown in the Chinese economy become more apparent, a "long period" of high-beta underperformance looks likely.
Williams, who is co-manager of Premier Miton's Diverse Income Trust and MicroCap Trust, said that going forward in 2022, the current slowdown in the Chinese economy will prove to be "structural" in nature....
Upgrade
PA is dedicated to championing professional advisers. It helps you build your business, service clients and generate sustainable income.
PA offers:
REAL-TIME NEWS & ANALYSIS: find out what's happening in the profession right now and why
MULTI-ASSET: discover the latest trends in multi-asset
FUTURE OF ADVICE: helping you shape your strategy with the latest expert opinion and case studies
TECHNOLOGY: learn about the latest solutions, with case studies and the views of experts such as Adam Higgs