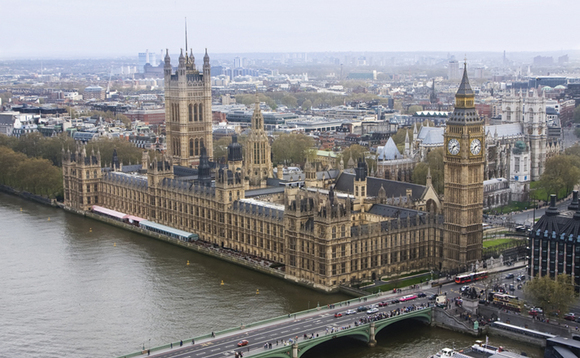 The government has accepted five recommendations from the Office for Tax Simplification (OTS) on issues relating to capital gains tax (CGT) in a bid to "provide some practical simplifications for taxpayers".
In its official response to the OTS reports into the operation of CGT and inheritance tax (IHT), MP Lucy Frazer said officials were also considering the details of five more of the recommendations ...
Upgrade
PA is dedicated to championing professional advisers. It helps you build your business, service clients and generate sustainable income.
PA offers:
REAL-TIME NEWS & ANALYSIS: find out what's happening in the profession right now and why
MULTI-ASSET: discover the latest trends in multi-asset
FUTURE OF ADVICE: helping you shape your strategy with the latest expert opinion and case studies
TECHNOLOGY: learn about the latest solutions, with case studies and the views of experts such as Adam Higgs