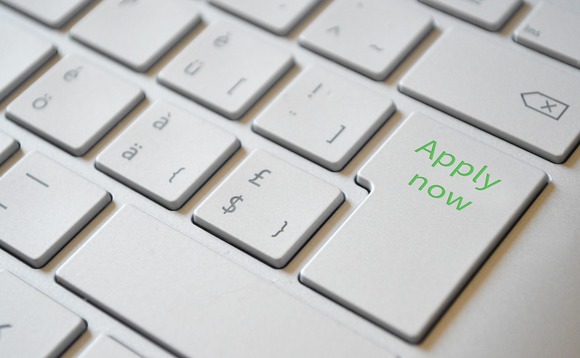 Lasting Power of Attorney (LPA) registrations fell by 26.5% during 2020-21 as lockdown measures made the outdated process, which requires many paper-based tasks, more onerous.
A freedom of information (FOI) request to the Ministry of Justice, submitted by Canada Life, showed a significant fall in LPAs registered between 6 April 2020 and 5 April 2021. The provider of group...
Upgrade
PA is dedicated to championing professional advisers. It helps you build your business, service clients and generate sustainable income.
PA offers:
REAL-TIME NEWS & ANALYSIS: find out what's happening in the profession right now and why
MULTI-ASSET: discover the latest trends in multi-asset
FUTURE OF ADVICE: helping you shape your strategy with the latest expert opinion and case studies
TECHNOLOGY: learn about the latest solutions, with case studies and the views of experts such as Adam Higgs