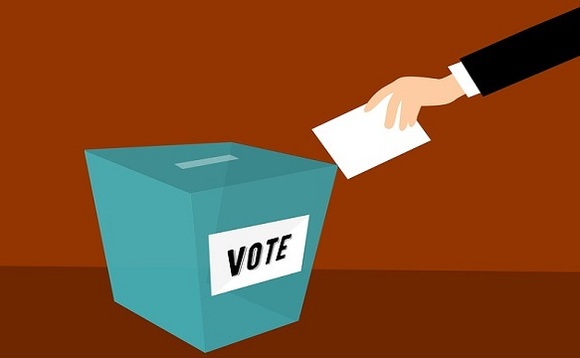 Royal London policyholders have backed plans to consolidate three of the mutual provider's closed with-profits funds.
The insurer said the shift was part of its drive to deliver "greater and more certain" benefits for its policyholders. The funds would be consolidated into the Royal London Open fund by the end of this...
Upgrade
PA is dedicated to championing professional advisers. It helps you build your business, service clients and generate sustainable income.
PA offers:
REAL-TIME NEWS & ANALYSIS: find out what's happening in the profession right now and why
MULTI-ASSET: discover the latest trends in multi-asset
FUTURE OF ADVICE: helping you shape your strategy with the latest expert opinion and case studies
TECHNOLOGY: learn about the latest solutions, with case studies and the views of experts such as Adam Higgs