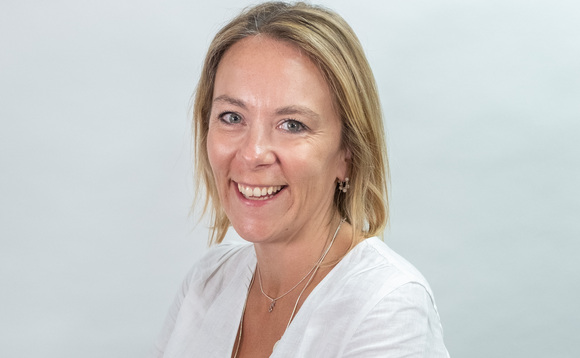 Sarah Lord has joined Cooper Parry Wealth as the firm's first chief growth officer.
Lord, who is president of the Personal Finance Society (PFS) and a long-standing board member at the professional body, was previously Succession Wealth chief client officer and before that a partner at...
Upgrade
PA is dedicated to championing professional advisers. It helps you build your business, service clients and generate sustainable income.
PA offers:
REAL-TIME NEWS & ANALYSIS: find out what's happening in the profession right now and why
MULTI-ASSET: discover the latest trends in multi-asset
FUTURE OF ADVICE: helping you shape your strategy with the latest expert opinion and case studies
TECHNOLOGY: learn about the latest solutions, with case studies and the views of experts such as Adam Higgs