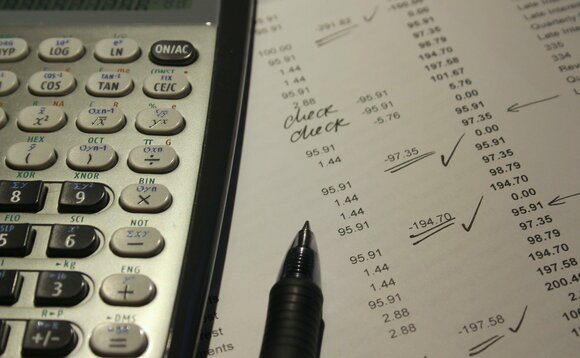 The Pensions Regulator (TPR) and the Financial Conduct Authority (FCA) have published a joint discussion paper on developing a framework for measuring value for money in defined contribution (DC) schemes.
The paper - published today (16 September) - proposes a common framework for disclosing information on the key elements which make up value for money including investment performance, scheme oversight...
Upgrade
PA is dedicated to championing professional advisers. It helps you build your business, service clients and generate sustainable income.
PA offers:
REAL-TIME NEWS & ANALYSIS: find out what's happening in the profession right now and why
MULTI-ASSET: discover the latest trends in multi-asset
FUTURE OF ADVICE: helping you shape your strategy with the latest expert opinion and case studies
TECHNOLOGY: learn about the latest solutions, with case studies and the views of experts such as Adam Higgs